Financial Independence Charitable Fund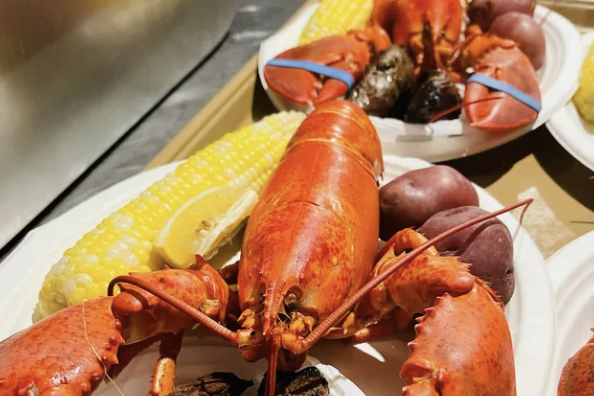 Client appreciation
For many years we have looked forward to our client appreciation events, much like family reunions, to regroup with longtime friends and make a few new friends. We have seen our families grow and mature - new births, graduations, weddings, retirements and even the passing of dear friends were the topics of discussion and reflection.
The wonderful experiences from past client appreciation events will remain prominent in all our memories for years to come.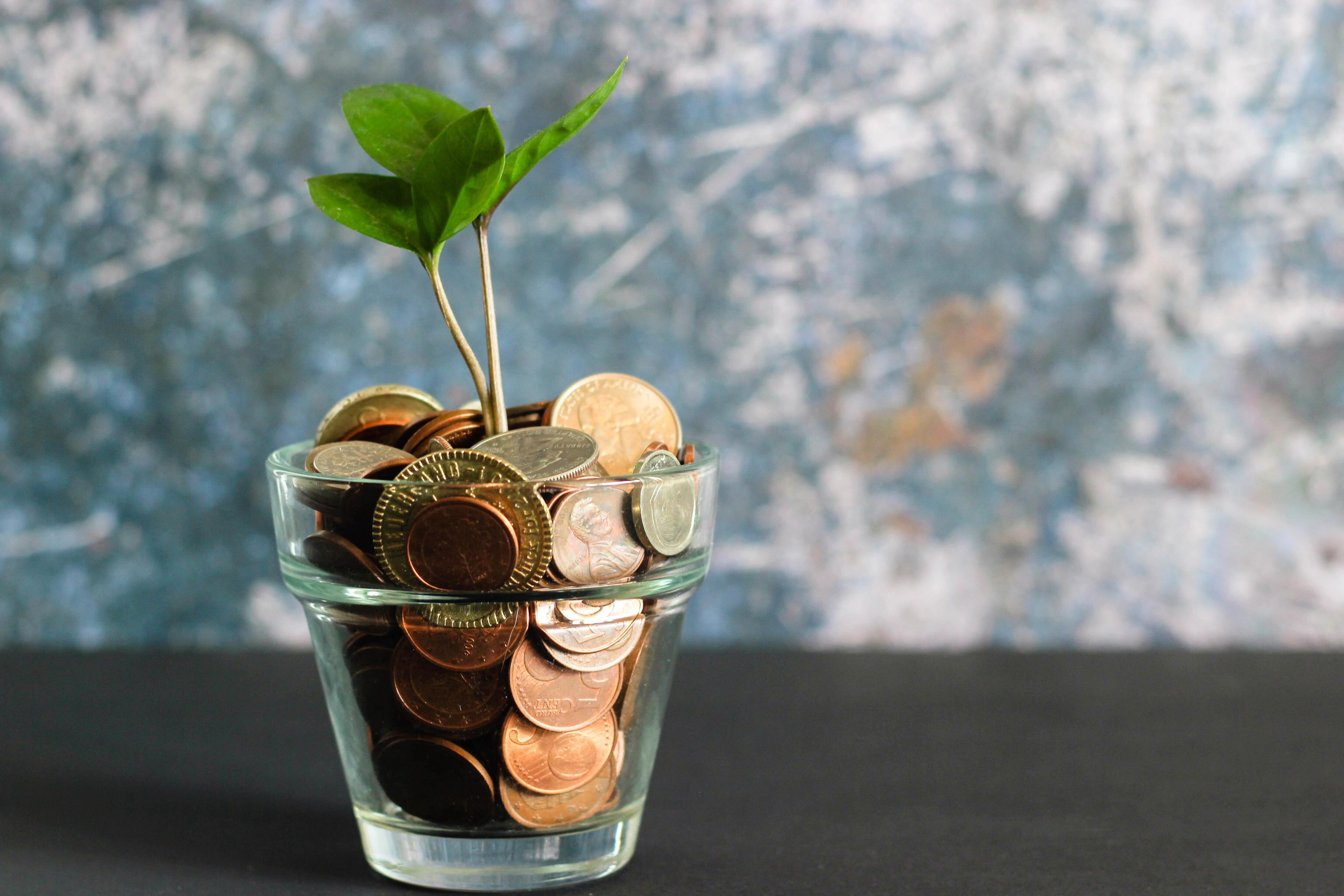 FI Charitanble Fund
Over the years we have learned a great deal about ourselves, our communities and those in need. The recent pandemic served to heighten our awareness. After a great deal of reflection, we made a difficult yet important choice to use the funds normally directed toward client appreciation events to create and maintain the Financial Independence Charitable Fund (FI Charitable Fund). The needs of our community are considerable and now is the time to help in a more meaningful way.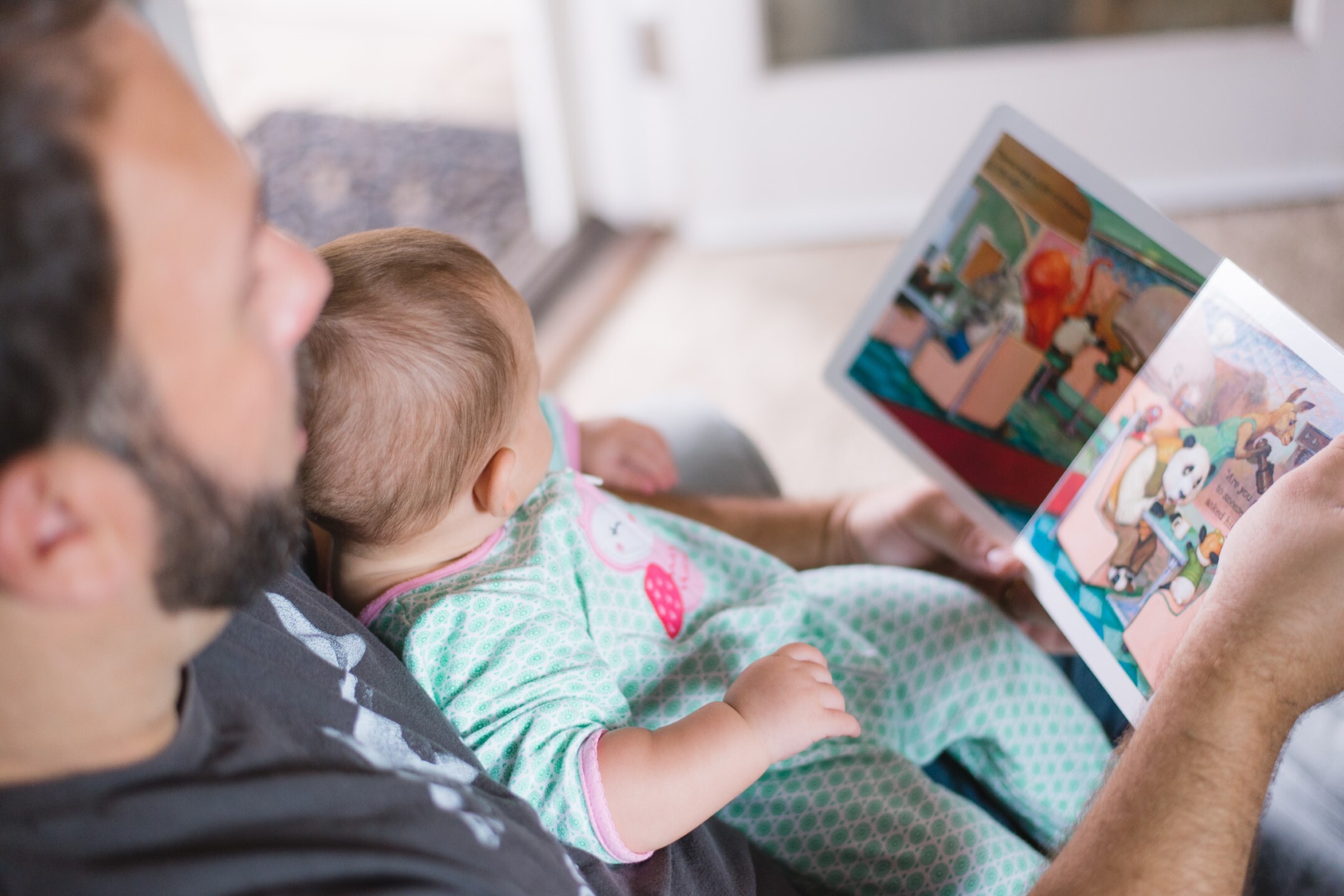 Focus on children
We are establishing the FI Charitable Fund in partnership with the Rhode Island Foundation. Its focus will be to address the needs of children, including birth to 3 years of age development, childcare, preschool education, abuse treatment and prevention, and food security. At a time when there seems to be so much dividing our country, I think we can all agree on the importance of taking care of our children.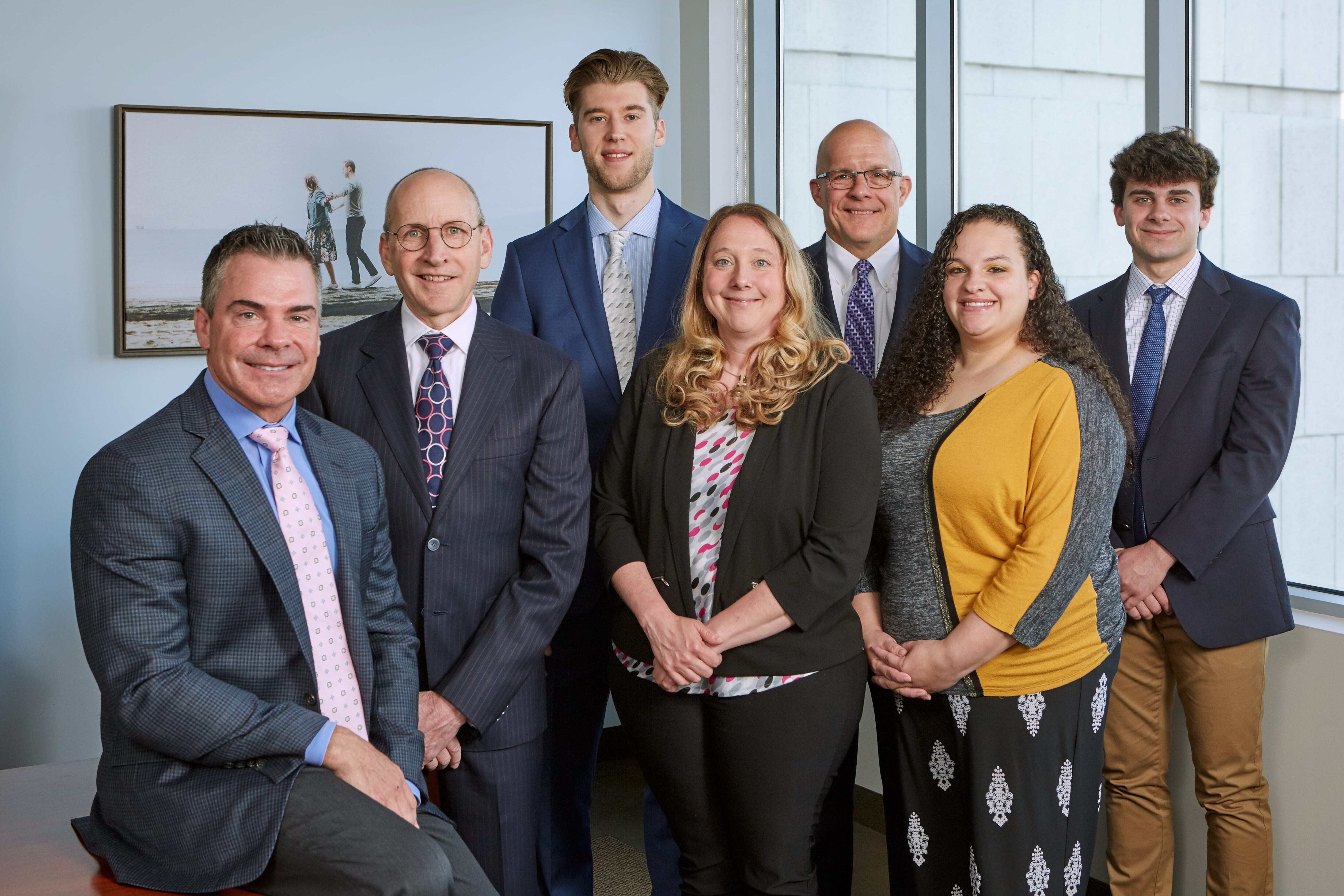 Expanding our family
We will most certainly miss our client appreciation events and that special time together outside of the office. At the same time, we are proud to expand our family by joining such a generous and well-established group of donors focused on addressing the needs of our community and children.
2022 Grants
The FI Charitable Fund has responded to the needs of our community with the following grants:

Questions?
All of us at Financial Independence are grateful for the opportunity to serve the needs of our clients and our broader community. Please let us know if you have any questions regarding the FI Charitable Fund.