We will guide you through your life journey and give you the courage you require to overcome any obstacles that come your way. If you are ready to get started, we recommend choosing an advisor and finding the support you need as you navigate throughout your life journey.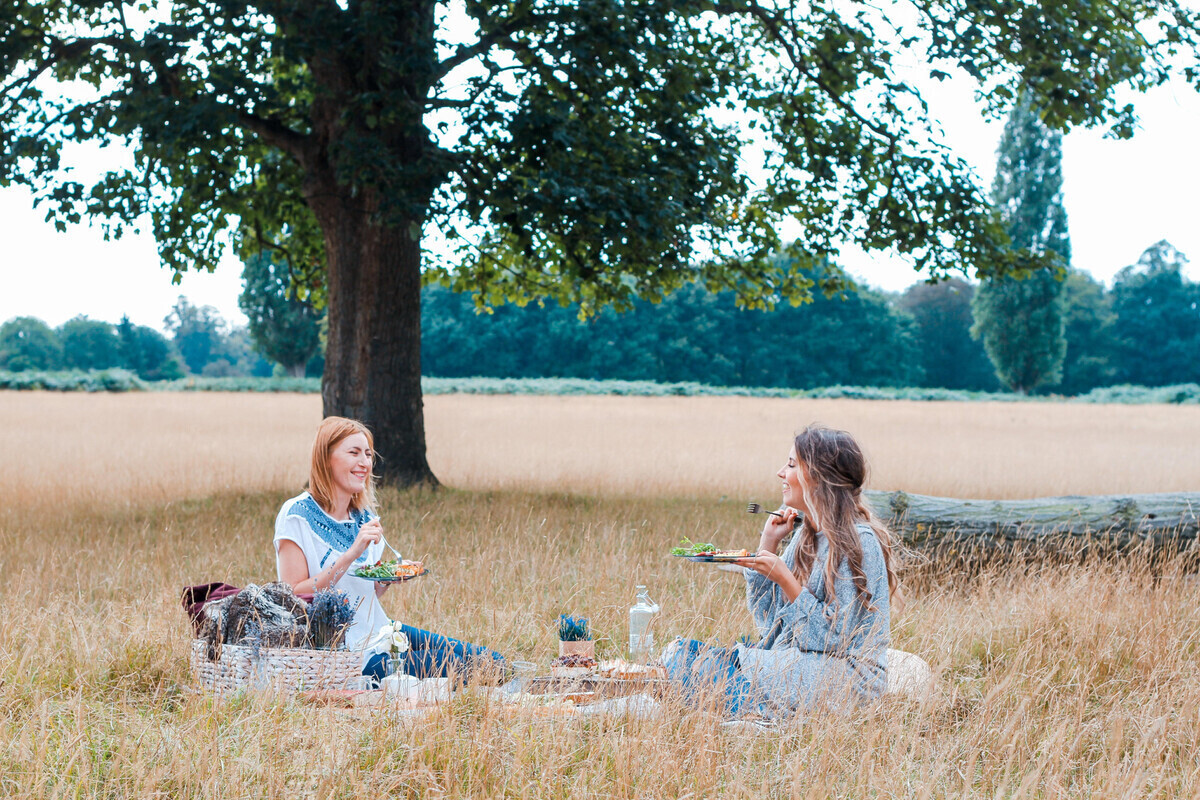 Discover
We will help you identify what inspired you to begin the planning process and where you are today. We will help you determine goals, objectives, priorities, current challenges, etc.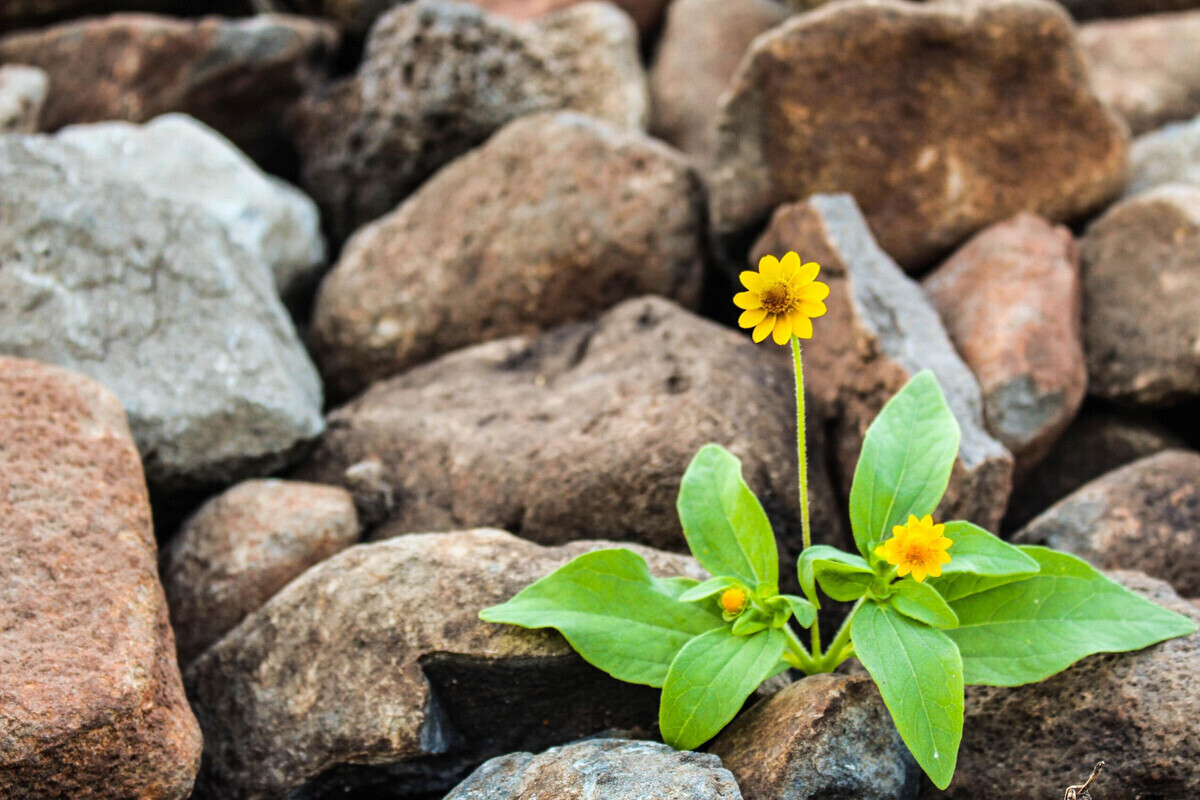 Define
We will create the picture of your BEST Life and identify gaps between where you are today and where you want to be.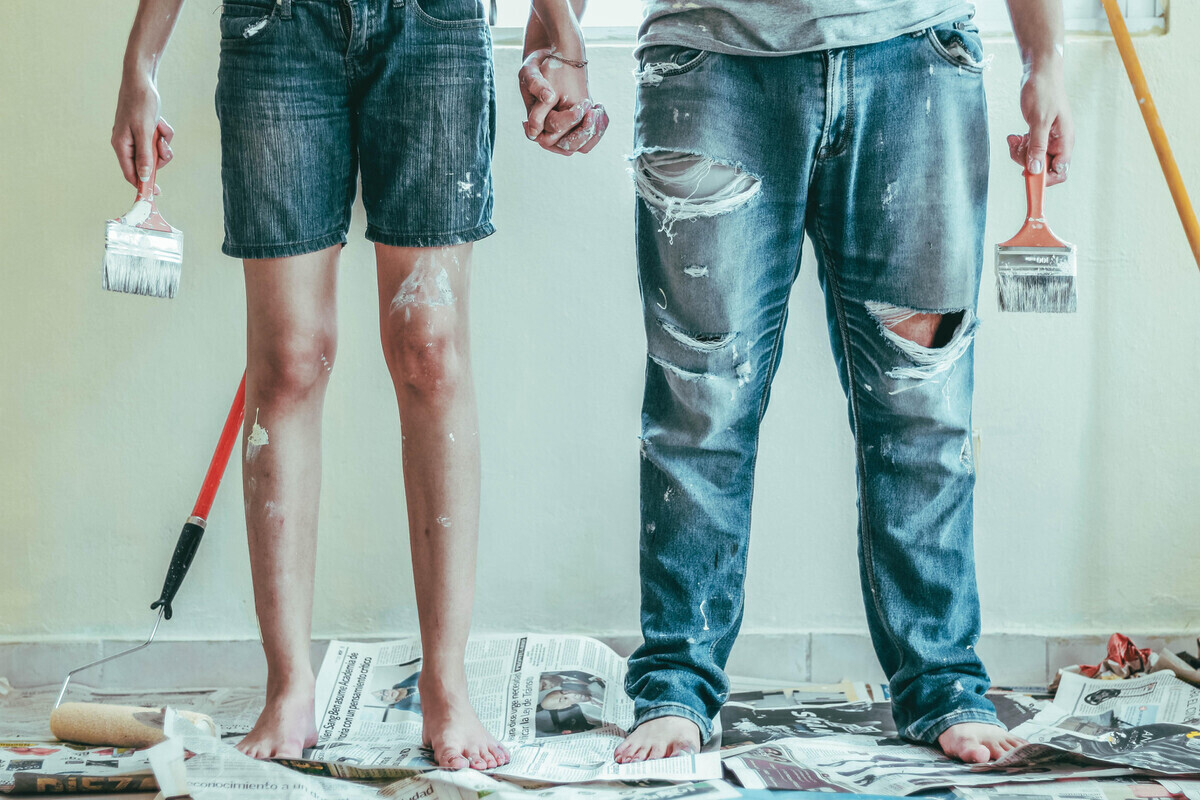 Design
We will review real-life scenarios with you to achieve your BEST Life. We will work with you to design a plan that fits your goals.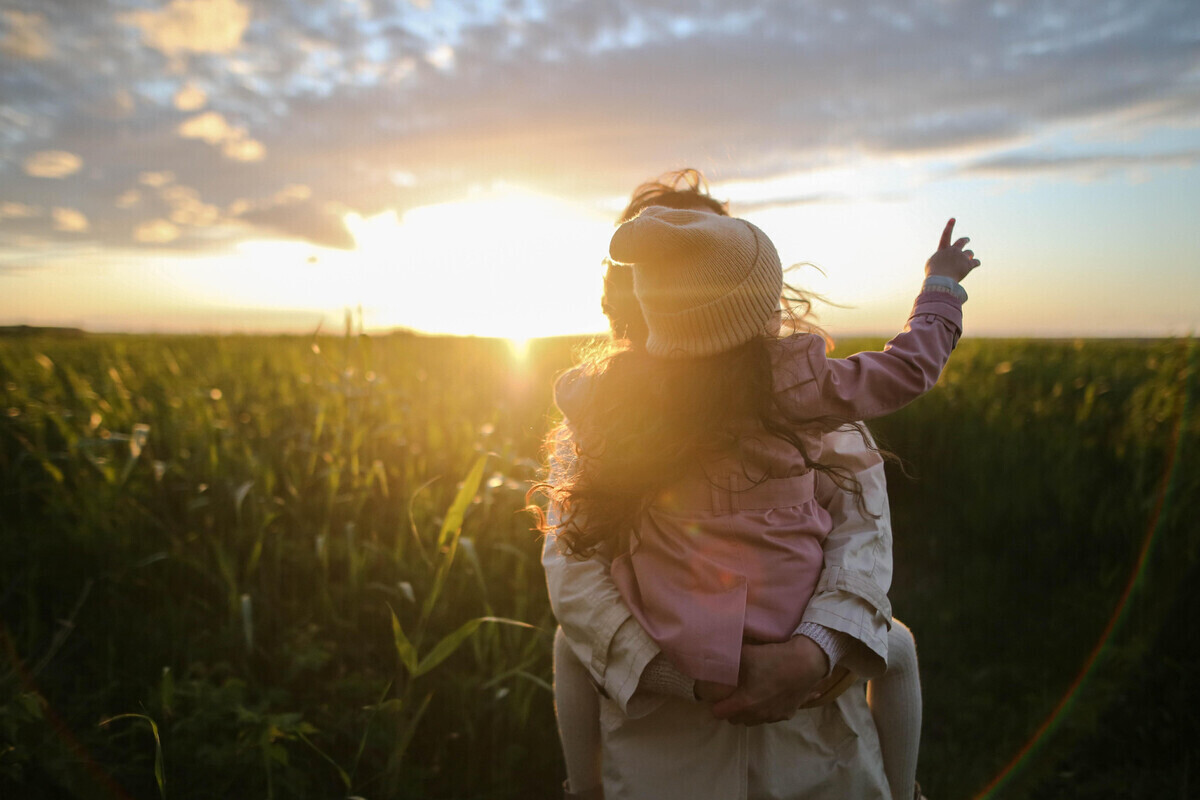 Implement
We will assist you with prioritizing and executing action items, as well as making adjustments to your initial planning steps. We will also collaborate with other professionals as needed, to implement your plan.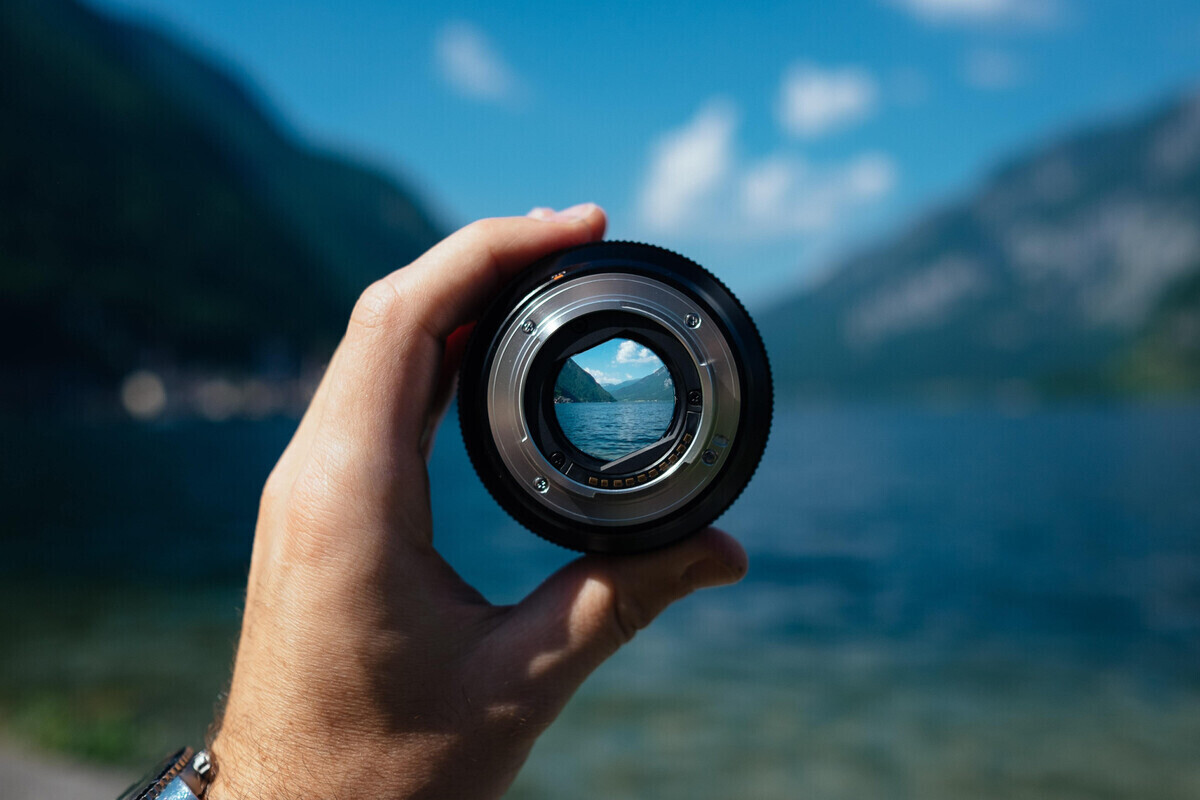 Monitor
We will help you adjust your plan based on your progress and continue working together to achieve your goals.
Let us help you achieve your desired state of mind
No matter where you are in your life journey, our core competencies will provide you with the tools necessary to transcend life's challenges and live your BEST Life.
Let us help you develop your
BEST

Life plan