Integrity
It may be somewhat cliché, but we ALWAYS put your interests first and strive to do the right thing. . .even when others aren't looking. We believe that success without integrity is not true success at all, and it's honesty, integrity and sound ethics that engender trust, which is the cornerstone of our relationships with people – with you and our fiduciary duty.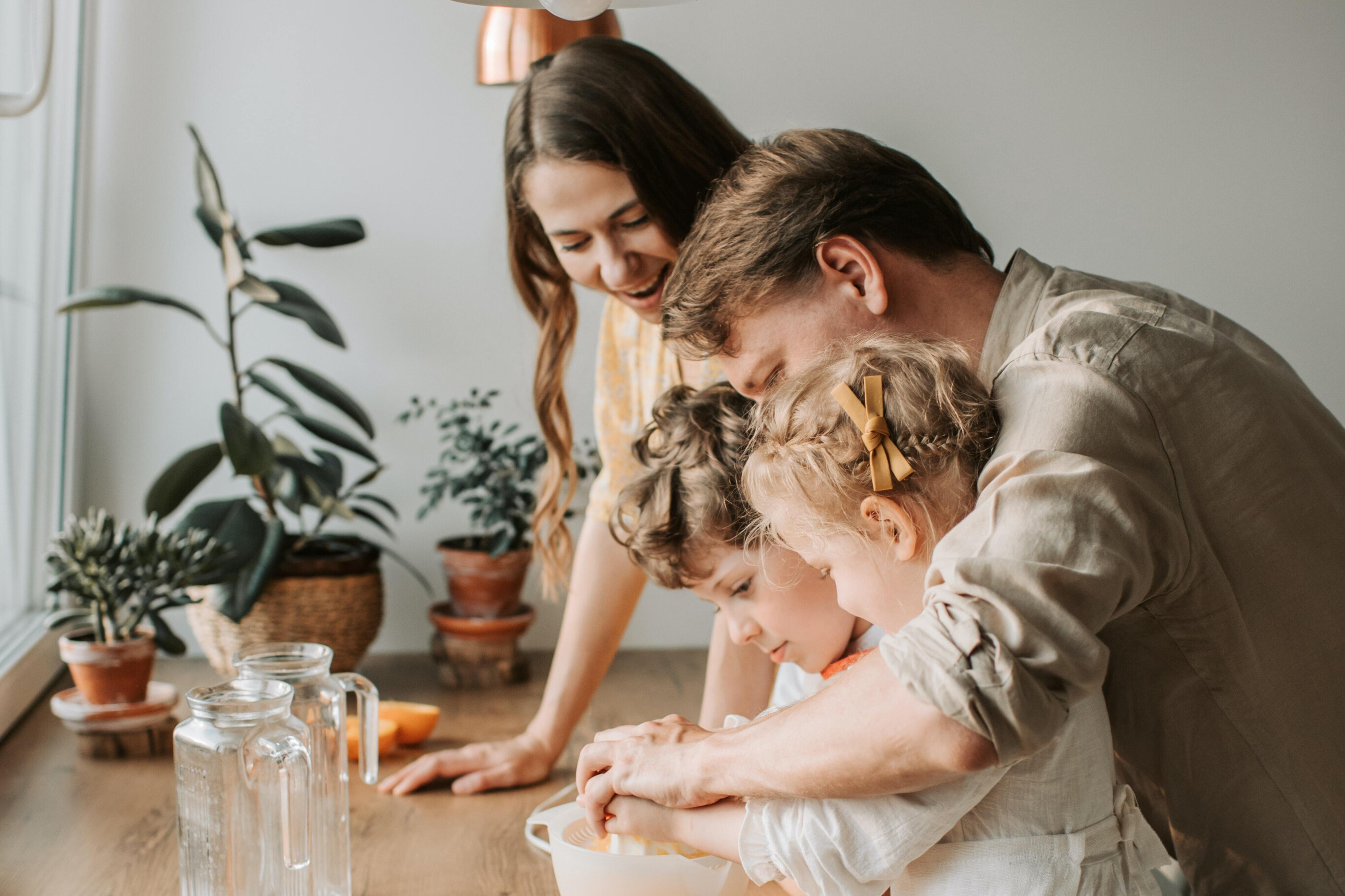 Caring
We share a genuine concern for people and want to make a difference. Beyond the numbers, our business is about helping you improve your lives, and while it may be altruistic to believe we can leave the world a better place, we always act with this goal in mind.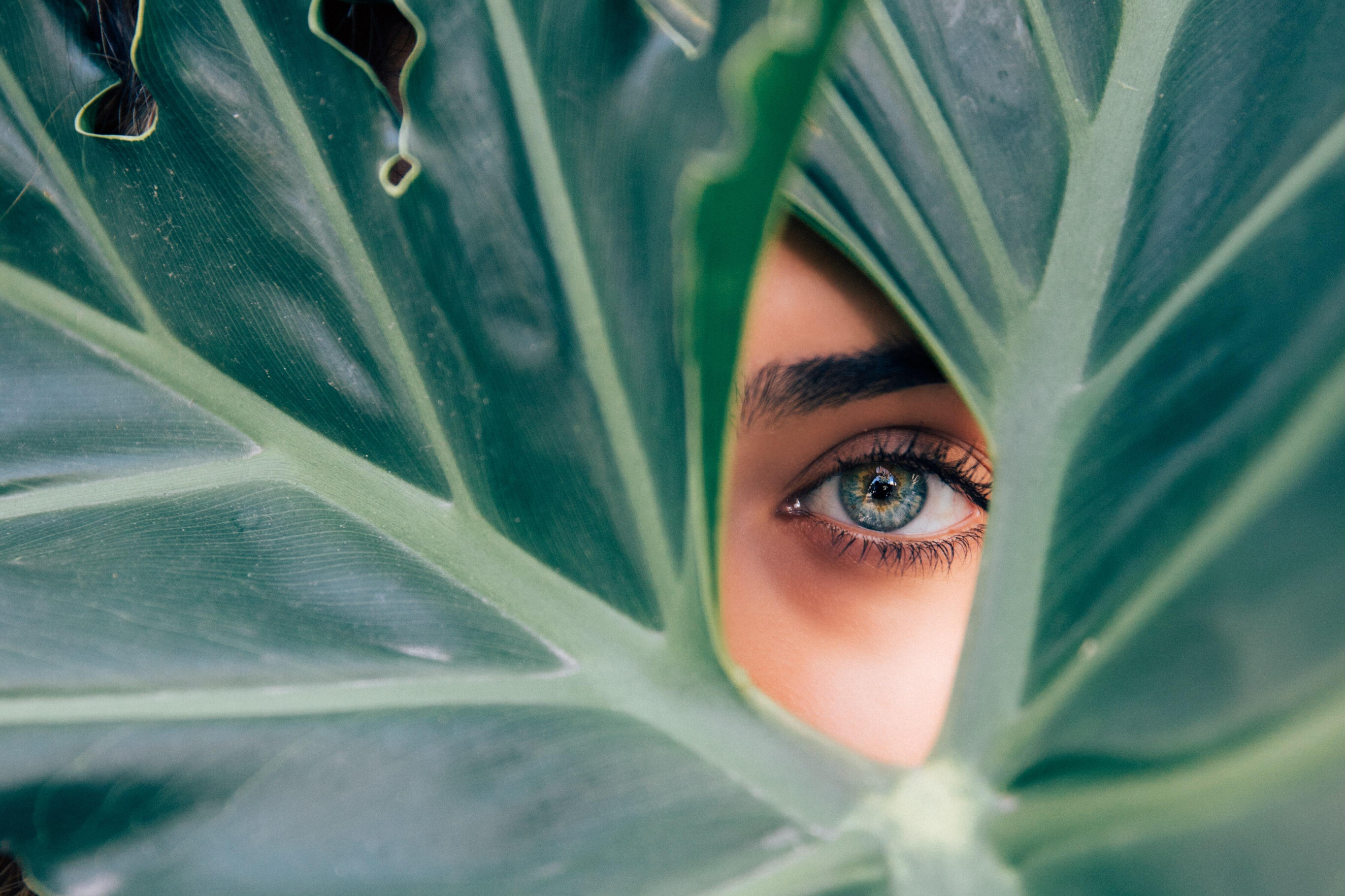 Passion
We are fortunate to have found passion in our work and in our lives. As Confucius once said, "Choose a job you love, and you will never have to work a day in your life." Just being "good enough" is never enough for us, and we are always seeking ways to be better at what we do and how we do it.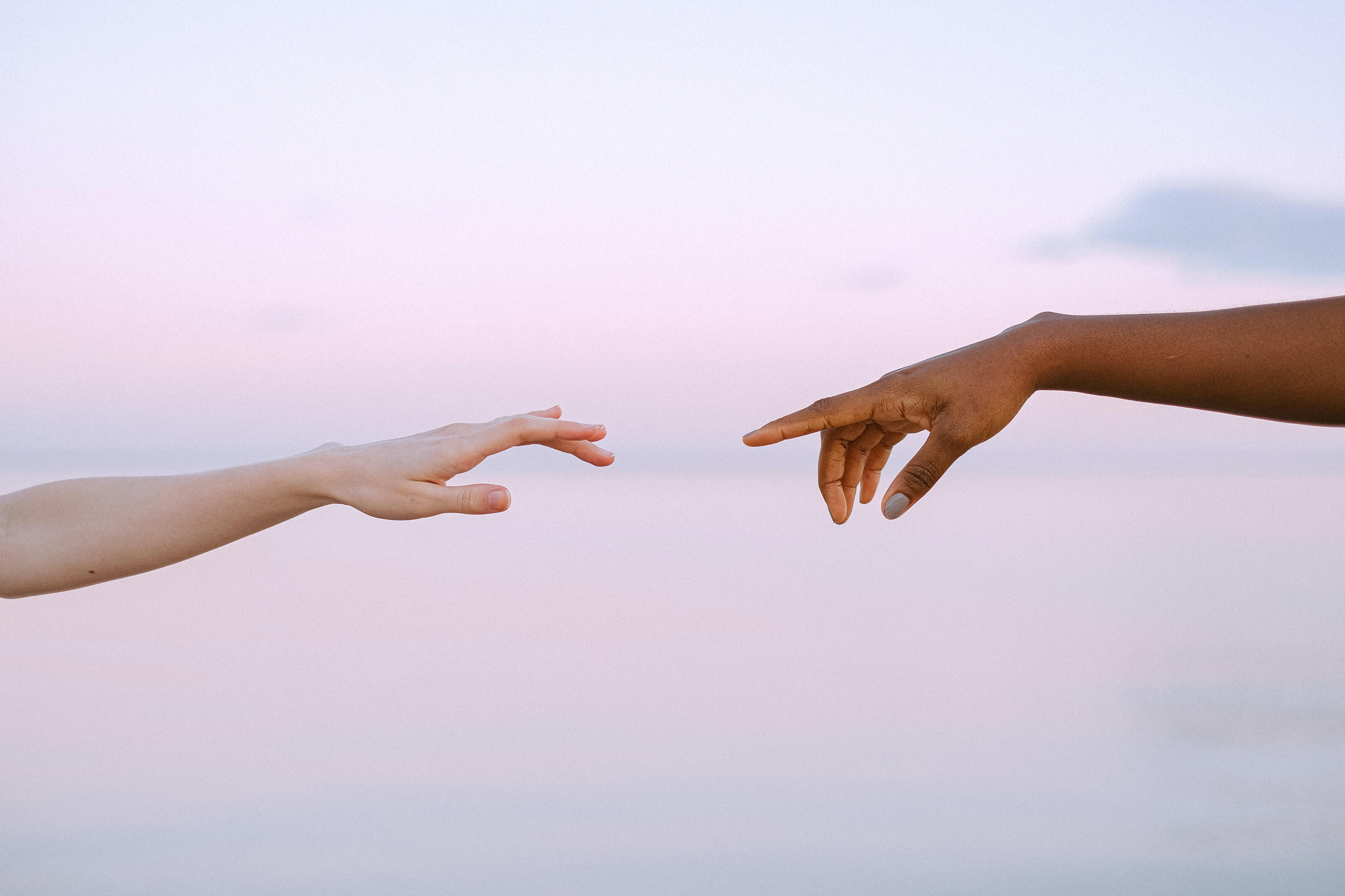 Balance
While we always seek to achieve great things professionally, and we work very hard, we also recognize how important it is to balance our professional lives with our personal lives. As such, We understand your need to find a balance between living for today and preparing for tomorrow, and we've incorporated this into our approach.