A candid chat with Rick Campbell, Founder of Financial Independence
What did you do prior to starting Financial Independence?
I spent about 13 years working in the areas of corporate finance and investments for companies like Fleet Financial Group, Bank Boston, and CIGNA.
How did those experiences affect you?
While I greatly enjoyed finance and investments, I had reservations about working in the corporate arena long term. I made great strides climbing the corporate ladder, but with each step, I realized more and more that the culture and politics were not for me. I wanted to help people more directly and impact their lives in a positive way — to truly make a difference. But, I wasn't sure how to leverage my skill-set to accomplish this goal.
What brought it all together for you?
During the stock market crash of 2000 — 2001, many of my friends, family and colleagues approached me for a second opinion on their investment portfolios. Upon review, I suggested they seek the advice of a professional advisor. To my surprise, most of them were already working with one, something I found very disconcerting, given the poor condition of their finances and investments and their obvious lack of confidence. So, I offered to find an experienced advisor they might consider. As I interviewed potential candidates, I asked about their philosophy, approach, and fees, but many were either reluctant to, or not prepared to, answer these basic questions. It seemed they were more focused on trying to close a sale. Ironically, my simple offer to align some friends with an honest, competent advisor turned into a major undertaking, and a very frustrating one at that, given my commitment to help.
So, what happened?
As my search continued, I thought a lot about why it was so difficult to find what I believed to be an honest, unbiased, and experienced advisor. Then one night, everything seemed to fall into place, and I decided what I wanted to do. I felt there was a real void for honest and ethical advisors who put their clients' interests first, and I believed I could leverage my skills, experience, values, and desire to make a difference in people's lives by advising them personally. I was definitely concerned about leaving the security of a corporate career, its compensation and benefits, and starting over; however, I strongly believed that following my passion and doing what is in the best interests of clients, would be in my best interest as well.


Where are you today?
It's hard to believe it is over 20 years later. Financial Independence continues to grow with the addition of a second advisor, Mark Lavallee; associate advisor, Kevin Pierro; chief operating officer, Jude Capalbo; operations specialist, Melanie Wolfert; and administrative assistant, Stacey Martin. Together, we work with a wonderful group of clients, providing the personal and comprehensive service and attention I originally envisioned. We subscribe to the adage: That which we give attention to, thrives. And the attention we give our clients is fueled by passion, not obligation, making it that much more rewarding if they thrive.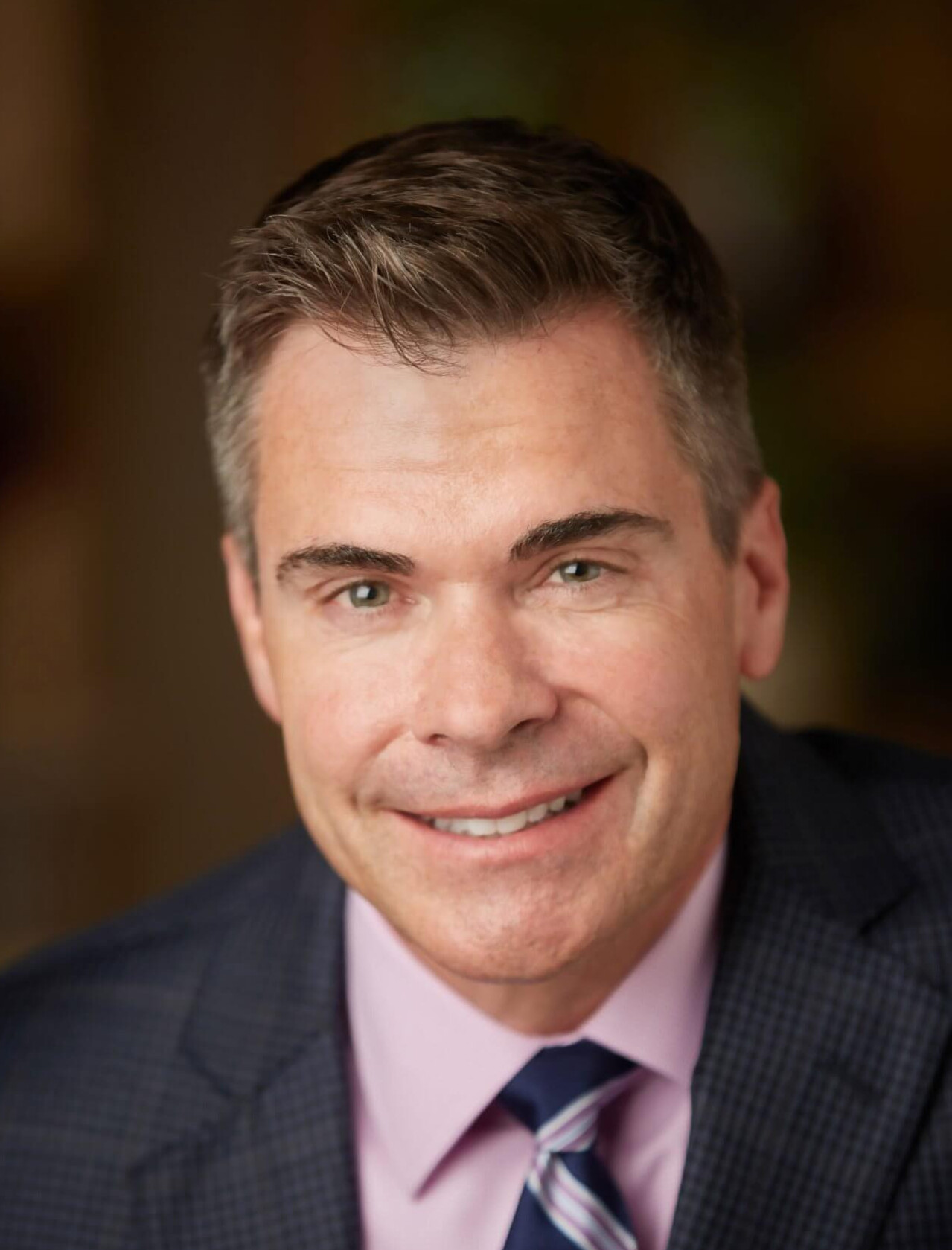 Rick Campbell
President and CEO