Best wishes today and always from the Financial Independence Team
Time is the most precious gift you can give, as it can't be bought, borrowed or replaced.
Live with meaning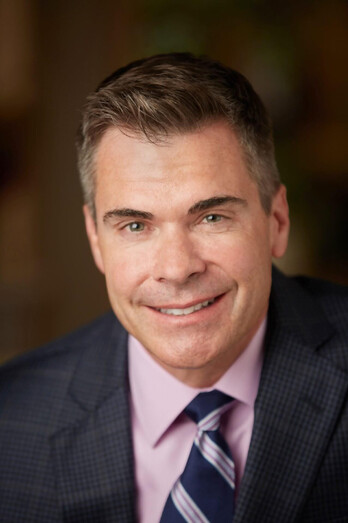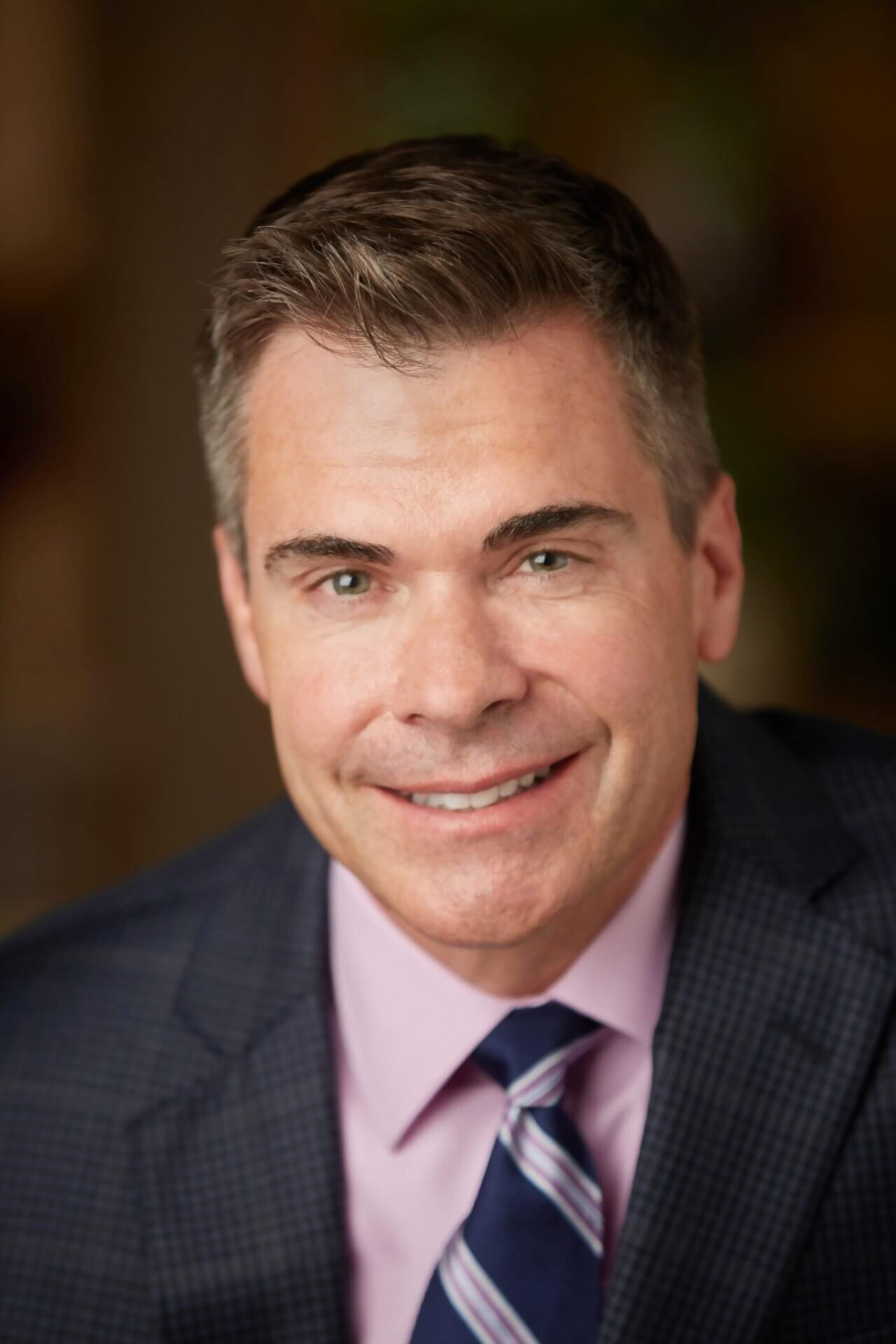 Rick W. Campbell
President and CEO

I would like to personally wish you a happy birthday and remind you that achievement of your goals and living a life that has meaning, as you define it, will always be our top priority.
Thank you for the opportunity to serve you. Helping you live your Best Life helps all of us at Financial Independence live our Best Lives.